EVERYONE STOP WHAT YOU'RE DOING AND GO BUY THIS BOOK
Why?! WHY?! HOW DARE YOU EVEN ASK!
Because this is the book. THE BOOK that puts all other sequels, NAY, all otherbooks to shame.
It's glorious! Heartbreaking! FILLED TO THE BRIM WITH ACTION AND TWISTS WITH EVERY TURN OF THE PAGE!!!
This book guys...this book just blew my mind. The emotions - the FEELS!!
Me trying to write this review....and failing miserably.
I literally can't find the words for this review. I've been trying....for months. Guys, I read this like 5 months ago and I'm still reeling!
This is what the book did to me. A swift kick to the guts is what it did. Curse you Maas.
So, since my emotions make it impossible for me to write a coherant review, here is a time-line of my emotions ---
Me waiting for the book:
Me finally getting the book.
Me, staring lovingly at the book.
I wasn't being creepy...well not that creepy. My love for this book was completely NORMAL! NORMAL I SAY!
So, I started reading. ...then came the feels.
There was lots of screaming.
In my head of course..
And quite a few "Oh no she didn't...."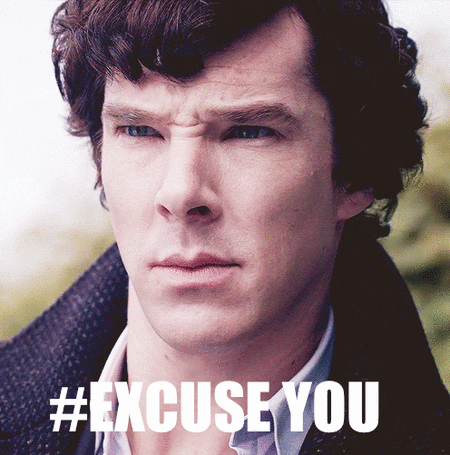 Did she...did she really just do that?!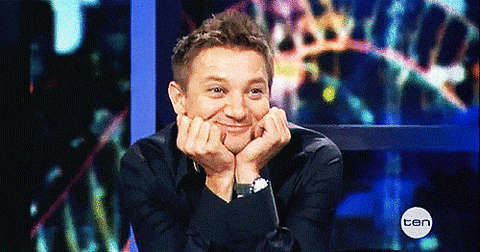 Ughhh....can't. handle. the CUTENESS!
So.....swoony.
I'm talking about you Chaol *waggles eyebrows*
And then.....it happened.
At first I was like this:
Then I went into denial....
Then some yelling may or may not have happened....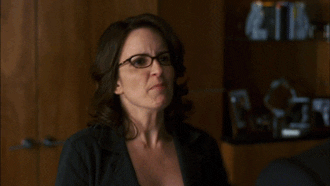 *Me yelling on the inside*
*Me on the outside trying to stay sane and not yell at anyone within sight, therefore resulting in an unattractive twitch-like facial expression*
Then back to denial, a stage in which I will more than happily reside:
Please....it can't be true. It just CAN'T! It's got to be a trick!!! I absolutely refuse to believe otherwise.
This was me the rest of the book.
Because, let's face it, if she was willing to do that, then you can't put anything past this woman!
I...I just don't know if I can handle anything else.
And REPEAT! These are the emotions that bombarded me consistently throughout in a never-ending, gut wrenching cycle of awesomeness!
Seriously. All kinds of win. This book was phenomenal.
Waiting for the third book?
To sum it all up, this is my feels -
Maas is totally Flynn, casually there all sassy knowing what she did and what it's doing to us readers and NOT GIVING A CRAP ABOUT IT!
Overall?
Amazing. Awesome. Phenomenal. Heartbreaking. Heartening. Gut-wretching. Beautiful. Action-packed. Twisty. SWOONY! I could go on and on. But I leave you with this:
Read this series.